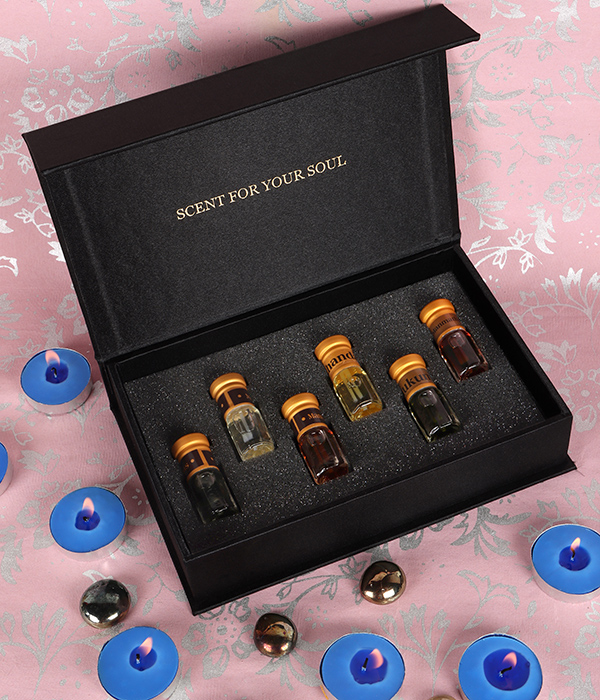 Explore a World of Exquisite Fragrances for Every Occasion
At Baanka, we believe that gifting is an art, and fragrance is its language. Step into a realm of olfactory delight as we present to you a diverse selection of scents, perfect for various gifting occasions. Whether it's the sophistication of Corporate Gifting, the charm of Wedding Gifts, or the joy of Festive Gifting, our fragrances are meticulously crafted to captivate the senses and leave a lasting impression.
Let the art of gifting be enhanced by the power of fragrance, only at Baanka.
Niche Designer and Artisanal Ittar

Fast delivery

100% alcohol free

100% Vegan

Quick customer support